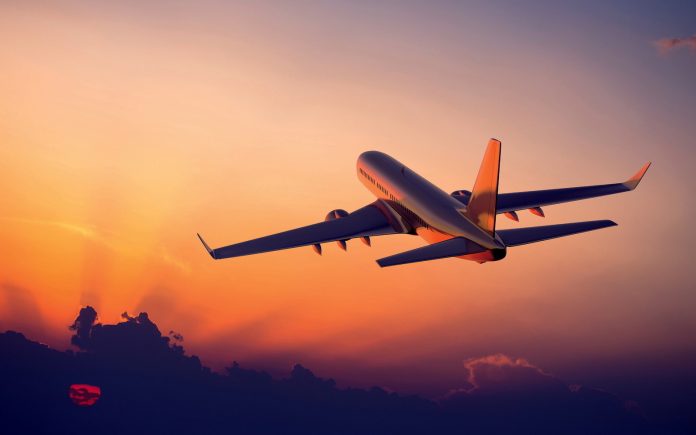 Aer Lingus is excited to announce a new recruiting drive in collaboration with Nobox recruitment with the goal of employing more than 200 cabin crew members.
Aer Lingus is fully dedicated to diversifying and expanding its workforce, and these exciting new positions are a reflection of that.
Aer Lingus' Training Academy in Dublin will play host to the selected candidates for a rigorous six-week paid training programme. Classes will run from January through May of 2024 to accommodate Aer Lingus's peak summer travel season.
Candidates in this extensive programme receive instruction on both short- and long-haul routes using Airbus A320s and on the Airbus A321 Neo, one of the most fuel-efficient aircraft in transatlantic service. Training for the position includes both classroom instruction and hands-on experience with things like health and safety protocols and focus on the client.
Aer Lingus is proud to provide its cabin crew members continuing training, mentoring, and development opportunities through its Inflight Services department. Cabin crew personnel often stay with an airline for their whole working lives, rising through the ranks to senior positions like senior cabin crew member or cabin service manager, or even to higher positions like safety/SEP instructor, service instructor, or even operations crew manager.
Cabin crew members face new challenges every day, but they always work towards the same overarching goal: the comfort and security of every Aer Lingus passenger.
Candidates must be at least 18 years old, legally able to work in the Republic of Ireland, have a solid grasp of the English language in both spoken and written form, possess a passport valid for travel throughout the European Economic Area, be able to obtain a visa to enter the United States, and have worked in customer service or sales for at least 12 months.
Cabin crew positions can be applied for at https://www.aerlingus.com/careers/careers-in-the-air/.