Hotel group Accor has decided to offer a helping hand to the most vulnerable people affected by COVID-19. Accor has decided to make its services available to front-line medical staff and to all French people engaged and mobilized in the fight against the spread of Covid-19.
A telephone helpdesk has also been created to centralize needs and provide accommodation solutions across France in collaboration with Accor Group's hotel owners and the relevant authorities. The platform allows quick response to emergency situations.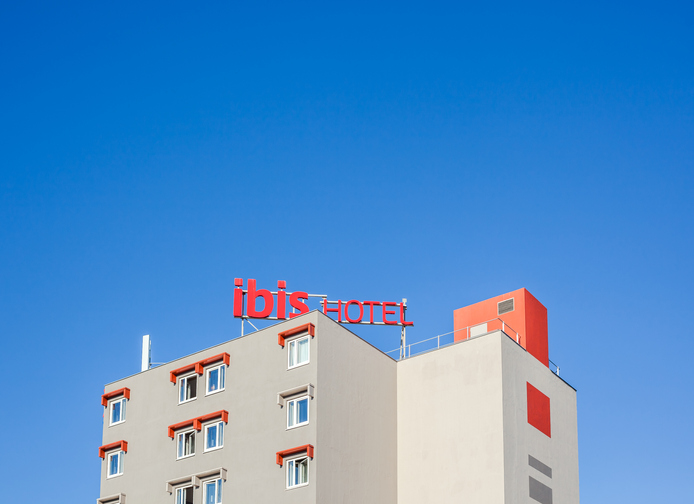 40 hotels have come together to offer assistance 
Till now, more than 40 hotels (hotelF1, ibis budget, ibis, ibis Styles, Mercure and Novotel) are offering a total capacity of 1,000 to 2,000 beds to accommodate homeless people throughout the country. Accor is working in conjunction with the Minister for Cities and Housing, Julien Denormandie, and Samu Social (emergency service for the homeless) to continue to identify additional needs and respond as effectively as possible to requests nationwide. 
The Group has also decided to open its services to all medical staff involved in the fight against Covid-19.Sébastien Bazin, Chairman and CEO of the Group said, "Welcoming, protecting and taking care of others is at the very heart of what we do. The dedication of our owners and our teams during this period has been exemplary and we are doing everything we possibly can to meet accommodation needs as effectively as possible. As our country battles to contain this unprecedented health crisis, Accor stands side by side with those who need to be protected and those on the front line who are protecting us."
Also Read: France's Hotel Occupancy Plummets To 3.3 Percent As COVID-19 Cases Rise