Travel firms in India are facing the risk of a complete shutdown in the next three to six months, according to Deccan Herald. 80% of travel and tourism companies in the country have lost up to 100% of their revenue, while 15% have seen a dip of up to 75%.
The industry is looking at copious job cuts and losses
A survey by over half a dozen major travel operators has shown that a little less than 39% will announce job cuts and an equal number will ultimately be forced to consider job cuts. Another survey has revealed that about 73% of travel companies have delayed salaries and terminated contracts. 67% have cut overheads and a little less than half of the surveyed firms deferred capital expenditure.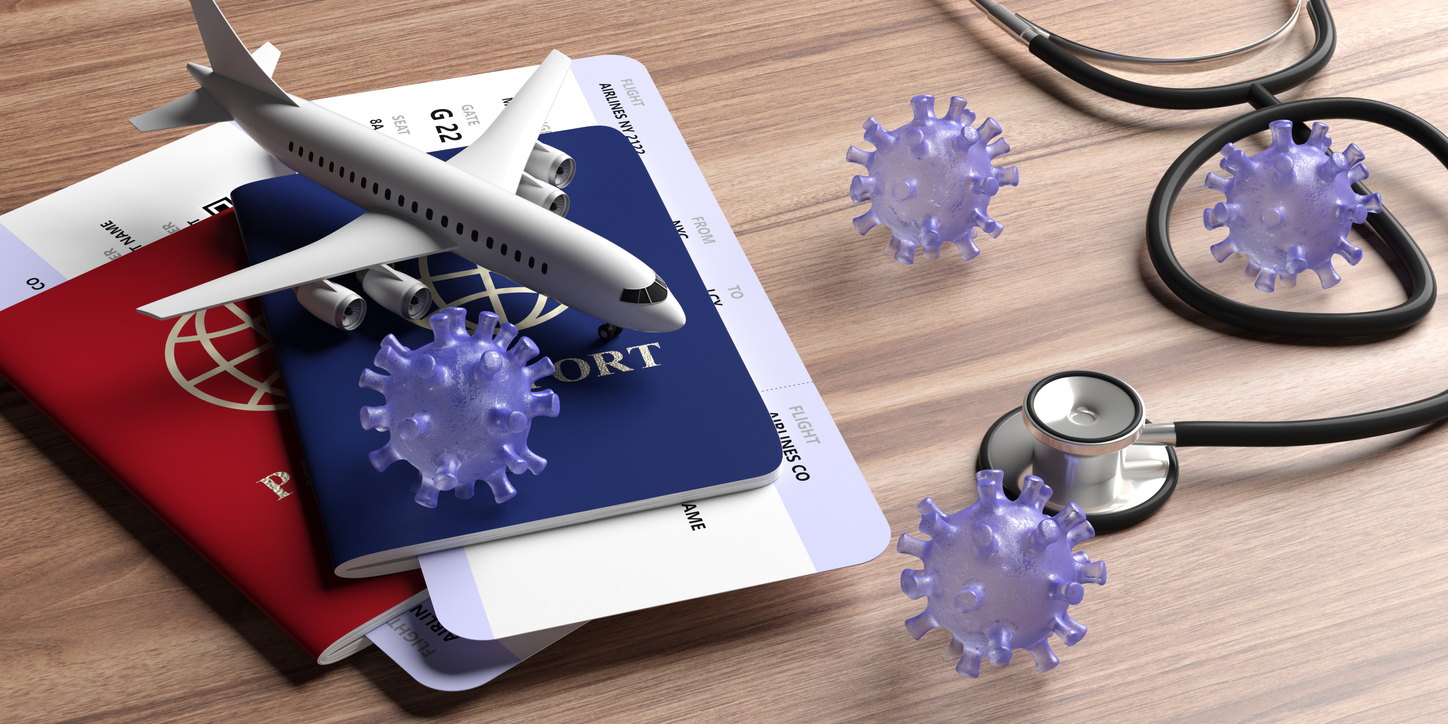 The survey also said that 79% of firms immediately expect a tourism relief fund from the government. 68% want GST rates lowered by 5%. This was after the government announced a Rs 21 lakh crore package to revive the COVID-19-hit economy. 
FAITH proposes a relief fund for the tourism and hospitality sector
Aviation, tourism, and hospitality sectors support 50 million jobs directly or indirectly. The BOTT Travel Sentiment Tracker surveyed in partnership with seven national associations including the Indian Association of Tour Operators (IATO), Travel Agents Association of India (TAAI), Association of Domestic Tour Operators of India (ADTOI). It revealed that they were expecting huge losses and job cuts even as domestic flights resumed. 
The Federation of Associations in Indian Tourism & Hospitality (FAITH) told DH that they had proposed an interest and collateral-free long-term fund for paying salaries and operating costs. That includes 12 months of complete waiver of fixed central and state statutory and banking liabilities without any penal and compounding interest. But they have not received any of the above.
FAITH and its 10 member associations have been constantly communicating with the Prime Minister's Office, ministries of finance, commerce, aviation, tourism, Niti Ayog, the Reserve Bank of India, and chief ministers of all 28 states after the lockdown, said Aashish Gupta, consulting CEO of FAITH.