SANTA MONICA, Calif., – Culinary kudos are in store for several outstanding Santa Monica restaurants as the 2021 Michelin Guide Awards are announced with several restaurants receiving honors ranging from multiple stars to esteemed ratings to plate awards.
The 2021 Michelin Guide California, published recently, awarded its coveted stars to 90 restaurants that it deemed the best in the state. Three highly lauded Santa Monica restaurants include Mélisse, with two stars, and Pasjoli and Rustic Canyon each with one star.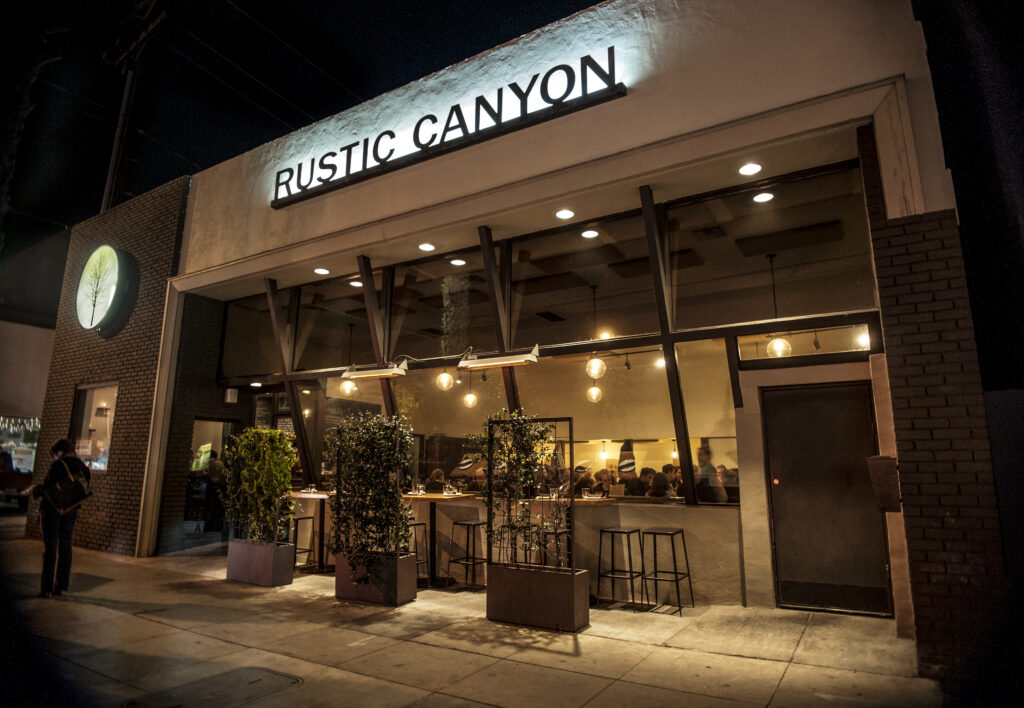 Mélisse – Chef Josiah Citrin's iconic dining room is back up and running – even thriving. His expertise lies in delivering a fine-dining culinary experience that never goes out of style. The 8-course tasting menu is a global journey for the senses – a chance to slow down and indulge.
Pasjoli – Chef Dave Beran has upped the ante with cuisine rooted in classic French cooking. This captivating French bistro features standards like onion soup, roast duck and beef tartare, which are elevated to their highest reaches with quality Southern California ingredients.
Rustic Canyon – Chef/partner Jeremy Fox's and Executive Chef Andy Doubrava's seasonal kitchen and wine bar already has the feeling of a timeless institution. The market-inspired menu is a celebration of local farmers, ranchers and fishermen with sustainable practices.
In addition, the 2021 Michelin Guide Bib Gourmand list for California was announced, which is an esteemed rating that recognizes establishments that serve good food at moderate prices – the list features restaurants making their first appearance in 2021. Two Santa Monica standouts were recognized including Colapasta and Tumbi.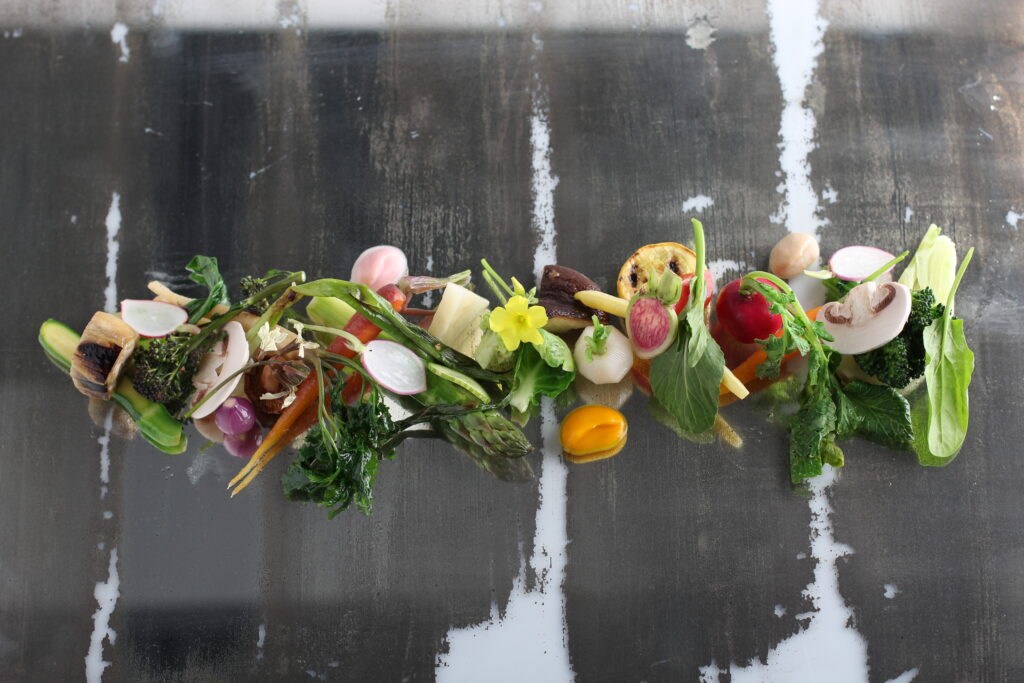 Colapasta – Nestled into a breezy locale just a few blocks from the Pacific, this modern trattoria packs a big culinary punch, thanks largely to the considerable talents of chef Stefano De Lorenzo.
Tumbi – Just a block from the bustle of the Santa Monica Promenade, Tumbi feels worlds away, offering inventive Indian cooking in an industrial-chic setting.
Ten Santa Monica restaurants also received a Michelin Plate award: Birdie G's, Cassia, Chinois on Main, Citrin, Elephante, Fia, The Lobster, Lunetta, Michael's, and Milo + Olive were honored.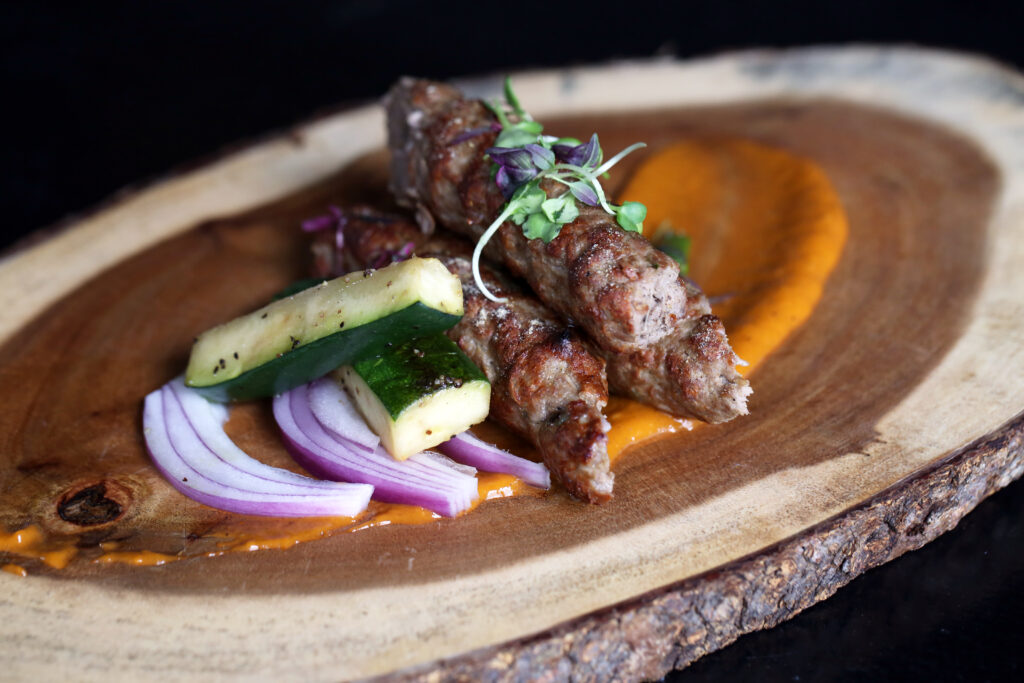 "The 2021 Michelin Guide Awards continue to recognize Santa Monica as a culinary dynamo in a landscape of diverse restaurants that populate the greater Los Angeles area," said Misti Kerns, President and CEO of Santa Monica Travel & Tourism. "Michelin Guide award recipients have much to be proud of for the prestigious recognition, which is a reflection of the hard work it takes to succeed in this competitive industry and culinary talent needed to standout above the competition throughout the city."
For additional details on this year's 2021 Michelin Guide Awards, please visit 2021 Michelin Guide Bib Gourmand list for California and 2021 Michelin Guide California.
Santa Monica is one of Los Angeles' most popular beach cities that offers an abundance of outdoor dining selections with more than 100 sidewalk dining areas citywide. For more information, visit https://www.santamonica.gov/press/2021/06/09/council-extends-outdoor-business-operations-to-continue-advancing-economic-recovery
– India's new age travel digital media